Wednesday, February 23, 2011
Friday, January 28, 2011
Hello!!!!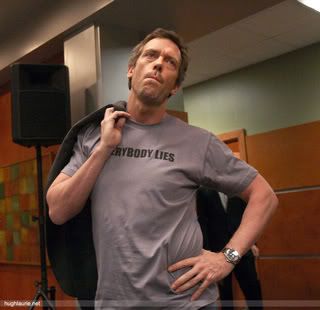 I'm watching House MD right now and thought to myself, "I WANT A TUMBLR :-0 "so i made one! YAY FOR NEW ACCOUNTS!
BUT! on to kool things <3 Pulled an all nighter last night and now i feel like myself XD hahaha itz funny how all the sleep made me feel strange :-0 itz silly! idk how this phase of mei life will end :-m hopefully with a sun set <3
There's piles of snow up to my waste but the air is nice :-0 i feel like i can go out with only a sweater and that's nice to feel! and although i'm only 5'2"-5'3" that's still a lot of snow (which is now turning into slushy mukky stuff that ur converse get stuck in :-0!! ).  i kinda wanna go climbing into the snow and hope it caves in and then i can build a nest.
True story, i like cellos and i've always wanted to learn how to play but i don't have an ear for music.  burn :-m
gunna draw commission stuff now :- D
LOVE
YOSH